Appreciation and Accolades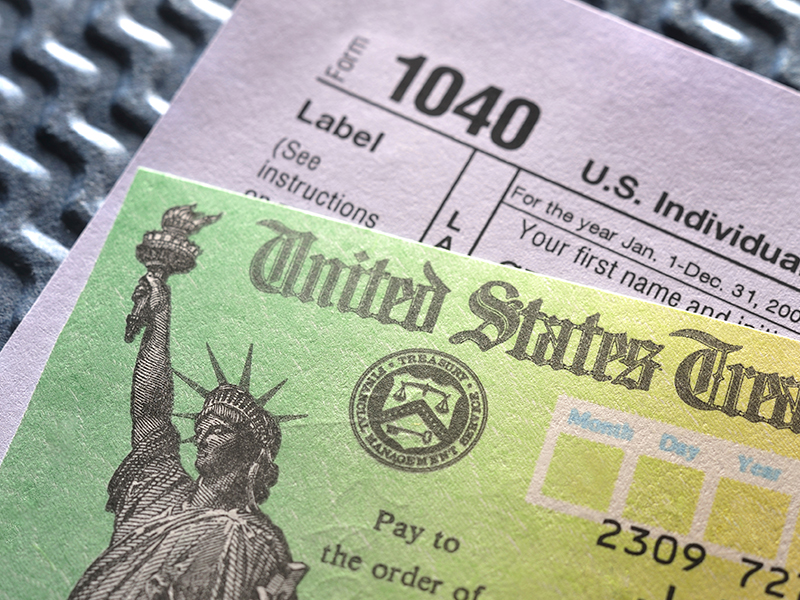 R&R Payroll in Temecula, CA has impressed many clients with top-notch payroll and bookkeeping services. But don't just take our word for it. Please read the reviews from our satisfied customers about our services.
What Our Clients Have Said About Us
"Our company is very satisfied with R&R Payroll. In addition to saving us time and money, their customer service is beyond excellent; friendly, easy to contact, and they provide local paycheck delivery. Many payroll companies are nothing more than a "service" but Mark and Keri have adapted to our company's needs so much, we almost consider them part of our own company. Triple Line Solar/That Solar Guy is proud to recommend them!"
-By Brittani Montanez, That Solar Guy
"As a new business owner, I had no idea how I was going to pay my first employees payroll. My bookkeeper friend and I thought we might try it with Quickbooks...Ha!! Not so easy!! From the first contact through today, Mark and his staff have been a genuine and professional support to my growing business. The personal touch of a small business is far better than an impersonal massive payroll company. I don't even given payroll a second thought knowing that R&R Payroll is handling it all!"
-By Shari Franklin, Little Sprouts Therapy, Inc
"Mark's eagerness to satisfy the customer and willingness to develop personal relationships with his clients sets R&R Payroll apart from the competition. I can't say enough great things about Mark and Keri…very friendly and helpful. I'm a customer for life."
-By Ken Hastings, Hastings Professional Process Servers
"R&R Payroll is a better choice than a big national company for me because they take the time to listen and offer advice that's specific to the local biz owner. I love the personal relationship and the level of access I have to Mark and Keri; they really listen and work with me to implement solutions that will make my payroll process run smoothly."
-By Rebecca Prouty, Always Best Care Temecula Valley
"We are a small client, only four employees, and rarely make any changes to our payroll. So one thing I really like about R&R Payroll is that once we were set up, it just rolled on through, month after month. Previous payroll company had to call and confirm our payroll every single month, even though I kept telling them there were no changes. Less hassle. And we really like the price R&R Payroll charges! Plus R&R Payroll completes my workers' comp quarterly statement at no extra charge, and, again, no hassle. Previous provider was going to charge an extra fee for this service. My monthly and quarterly reports arrive on time, nice and easy!


I like knowing that I can count on them, right there in the background keeping things moving along, quietly and competently. I don't have to worry about it. Mark and Keri have been easy to work with, which I very much appreciate!"
-By Lucy Nelson, Treasurer, Escondido Fish & Game Association
"We have a small family business. We switched from a big payroll company like ADP and PAYCHEX to R&R Payroll when we needed to file an amended W-2 and the big guys wanted several hundreds of dollars for the change. We felt the mistake in the W-2 was not entirely our fault and if the big payroll company took a more personal interest in our business the mistake could have been avoided. We also like the more reasonable fee structure that does not charge for annual W-2s and quarterly reports. Mark and Keri are a pleasure to work with as well."
-By Matthew W. Argue, Esq., Mediator/Arbitrator
"Having R&R Payroll handle my payroll service gives me peace of mind because I know I can pick up the phone and talk to Mark in person anytime, and get the help I need immediately. I don't have to deal with automated messages or recordings or get transferred to a bunch of reps before getting the help I need. Besides, What R&R Payroll charges for the service is the least I have been charged since I opened my office."
-By Kal Eissa DDS
Check Out Our Blog
Do you need more information on payroll and bookkeeping? Please check out our
blogs
.